Photo management and sale platform to increase your income and your visibility on social networks
Barrel manages, sells and distributes your photos online in real time to thousands of users and encourages them to share them on social networks.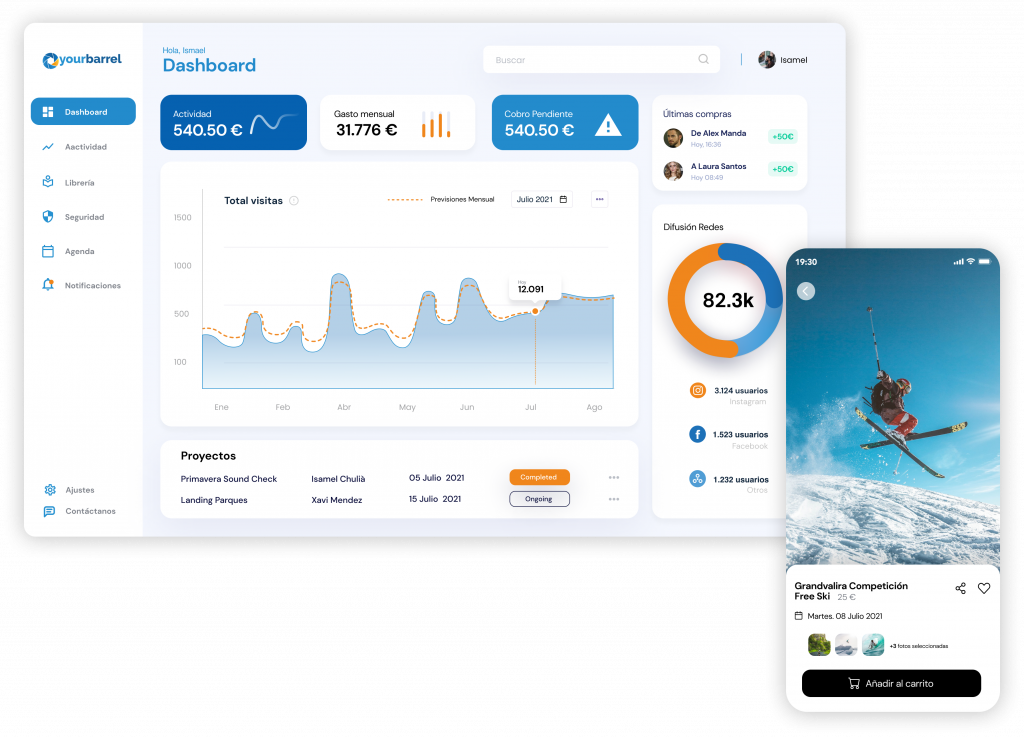 Why should you use Barrel?
Add an extra revenue line, and turn all your customers into micro-influencers linea de ingresos extra y convierte a todos tus clientes en micro-influencers
Who is the target audience?
For any business that can photograph unique experiences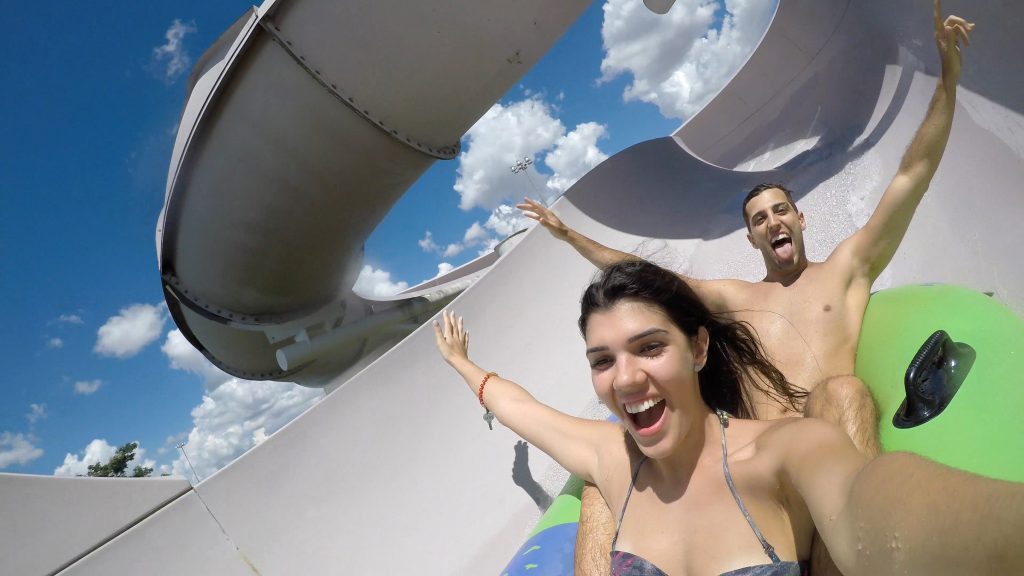 Water parks, theme parks and amusement parks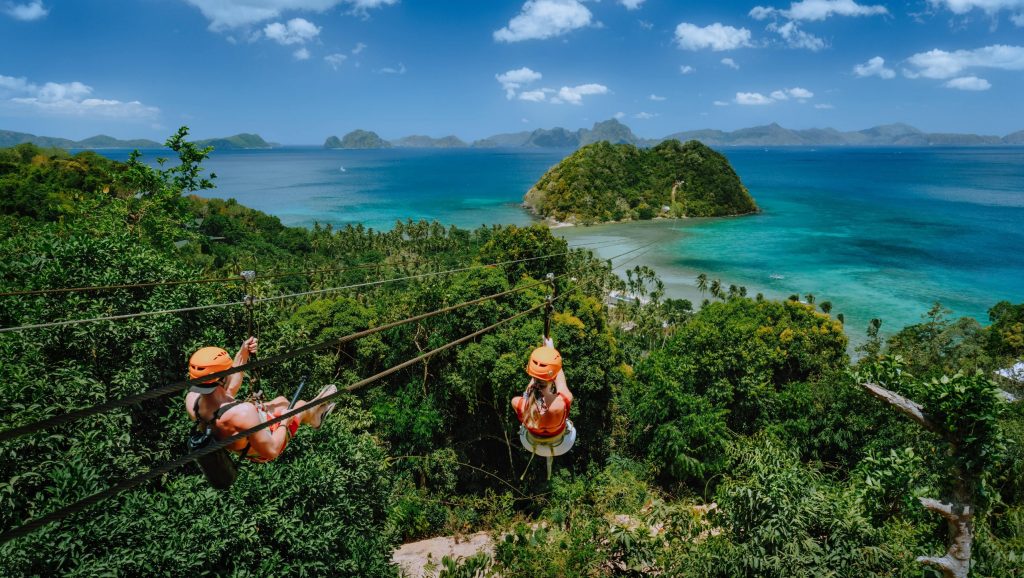 Zip lines, adventure and adrenaline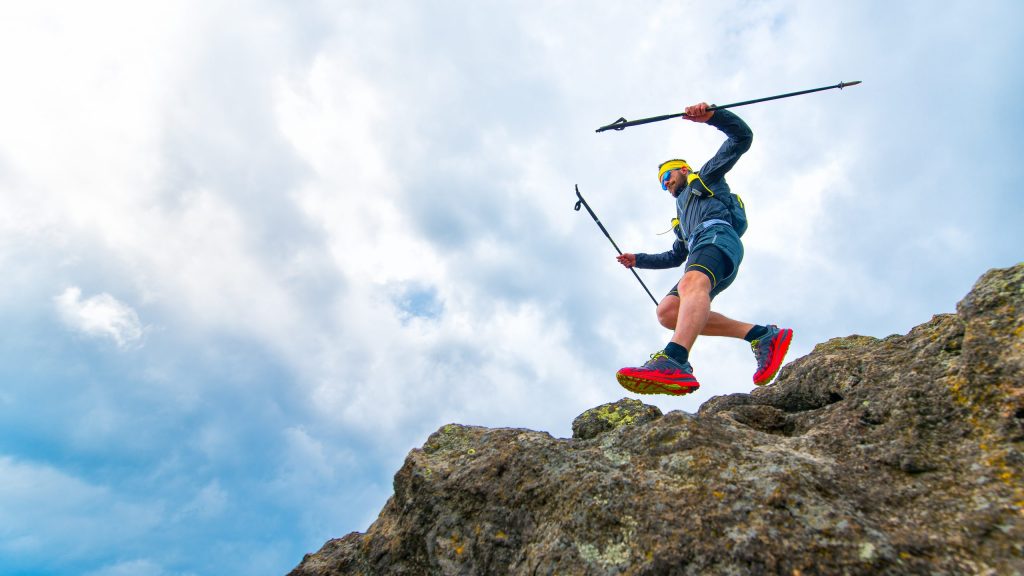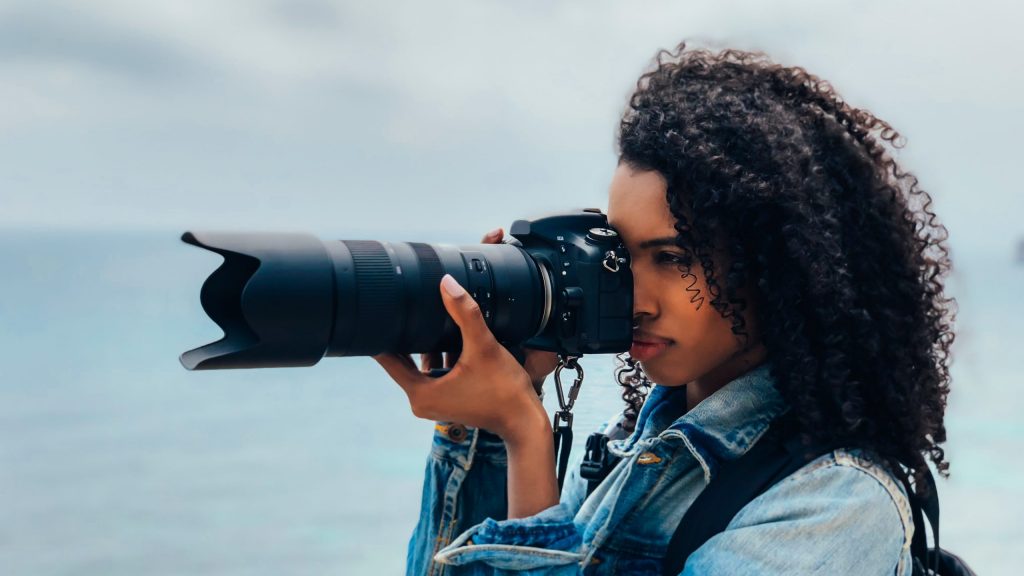 Agencies and photographers freelance
"Barrel is an ideal solution to complement our physical sales and reach customers who prefer to shop from the comfort of their own home. "
Aldijana, Managing Director FotoEventi Group
"We have set up 2 automated cameras connected to Yourbarrel, all our customers are photographed, easy to uncomplicated to find."
Mario, Gerente de Tirolina Fuentespalda
"I have increased the total revenue of my business by 8%, with no operational costs, automated, 100% online and on top of that, almost all the photos of my clients end up on social networks. "
Jorge, Gerente de Tirolina Ordesa Pirineo
"Nobody is left without their photo of the event. An original idea and a good way to give an outlet to all the photos taken at an event that cannot be published. "
Gustavo, Organizador de Vigo Battle of teams
"It is highly recommended, all our participants find their photos by filtering by bib number and it is as easy to use as a Google Drive. "
Juarek, CEO Gorbeia Suizen Salamon
" We switched from Flickr to Barrel and are delighted. My participants can be quickly found by uploading a selfie or entering their bib number. "
Alfonso, Organizador de Ducross Series
"I can sell a lot of photos without having to manage sales with clients, it's all automatic. Now I focus on what I like, taking photos. "
Sergio Nievas, Fotógrafo freelance
"Working with this team of people is wonderful, it is a pleasure to be able to communicate with them at any time to solve doubts or offer improvements to make the service more comfortable for our clients. "
Dani Almeida, Fotógrafo freelance
Final customer experience
In just 3 steps, your customers find your photos, they buy the photos and they share them on social media promoting your business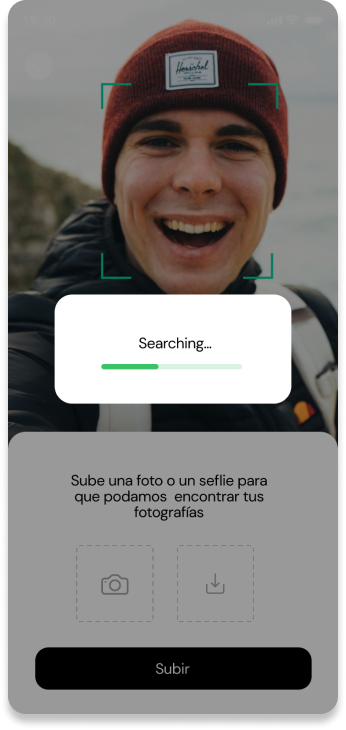 1. Search
Our technology searches for photos of your customers quickly and easily
2. Buy
Your customers select and buy their favourite photos in high quality just like in a shop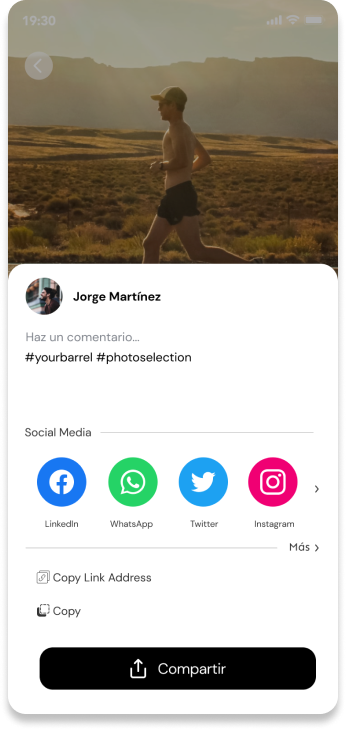 3. Share
Our system encourages your customers to share their purchased photos on social media with your favourite hashtags